The BoomX fitness system, we teach you how to develop your inner spirit energy (BOOM) to create exponential growth (X) to help you reach your goals of a healthy fitness lifestyle through a complete online fitness training program with a combination of flexibility, cardiovascular, body weight and resistance training
You will feel stronger, more energized and be able to sleep better after a few weeks on the system.
Hi, I am Tommy
A fitness professional with over 29 years of coaching experience in many sports and fitness training which includes working with people of all levels including individuals with special needs.
Coach Tommy Nuttal
Fitness Coach

"The  Boomx system is amazing, I feel so much better now."
"Our results accelerated after training with the BoomX fitness method "

"The BoomX Fitness system has helped us reach our fitness goals beyond anything we could have hoped for. We love it!"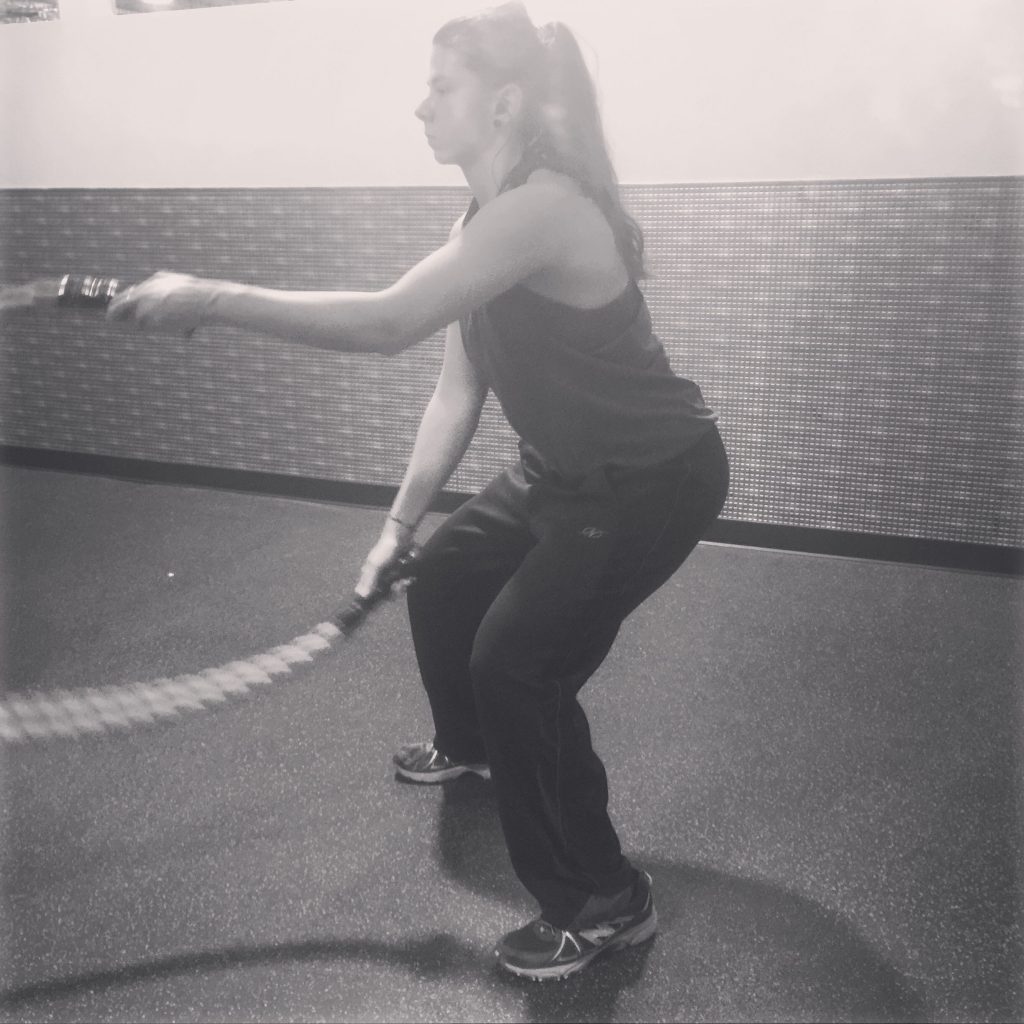 "I now feel the spirit energy, since trying the boomX system, Burnt major calories while training the fitness ropes with boomx "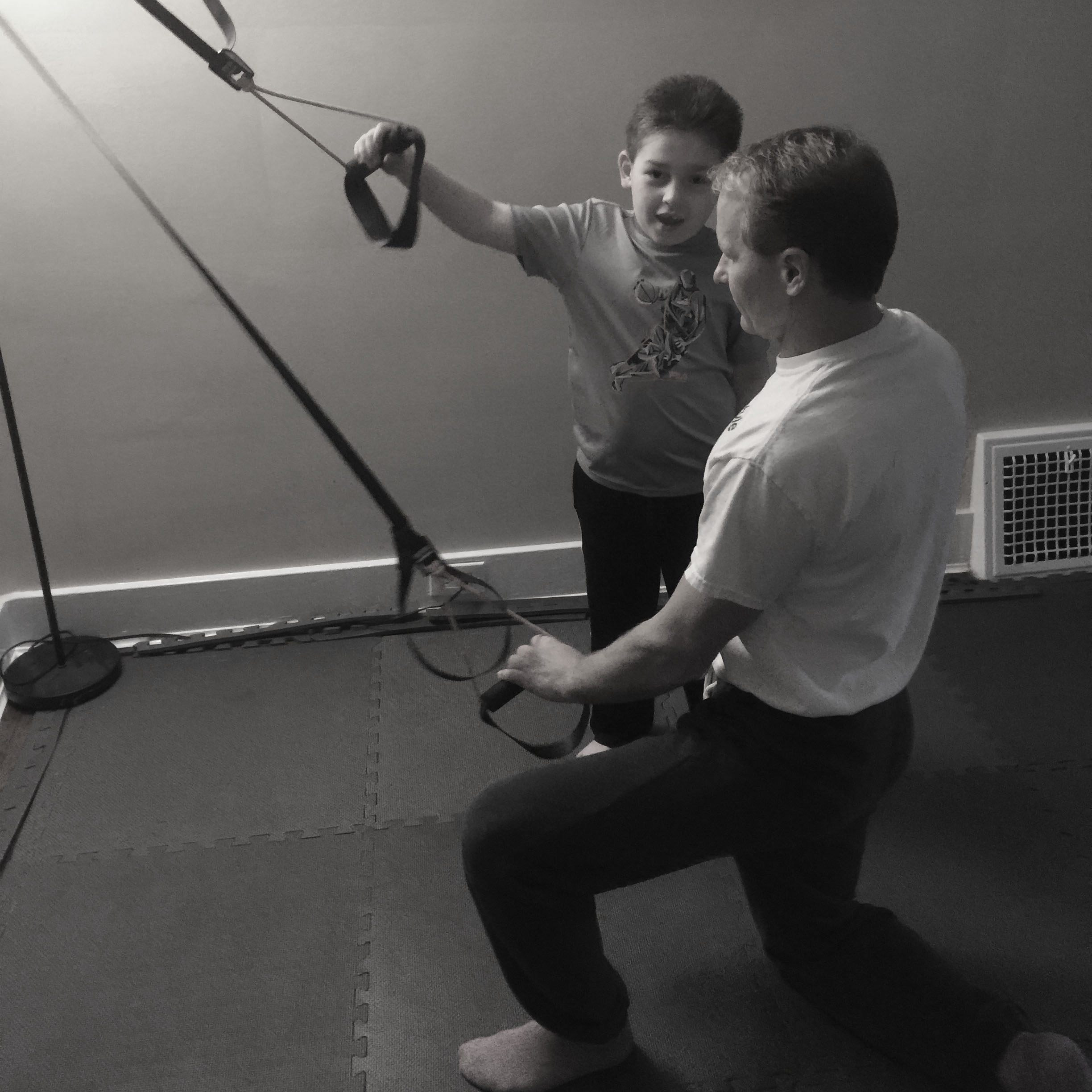 "We've seen major improvement on our son, since he started fitness training with coaches BOOMX system. We noticed he more focused and even sleeps better."
Sign Up For A  Training Session!
Achieve Your Fitness Goals
Flexible membership packages to suit all levels of training to help achieve your fitness goals